Teppan-Izakaya SANSAN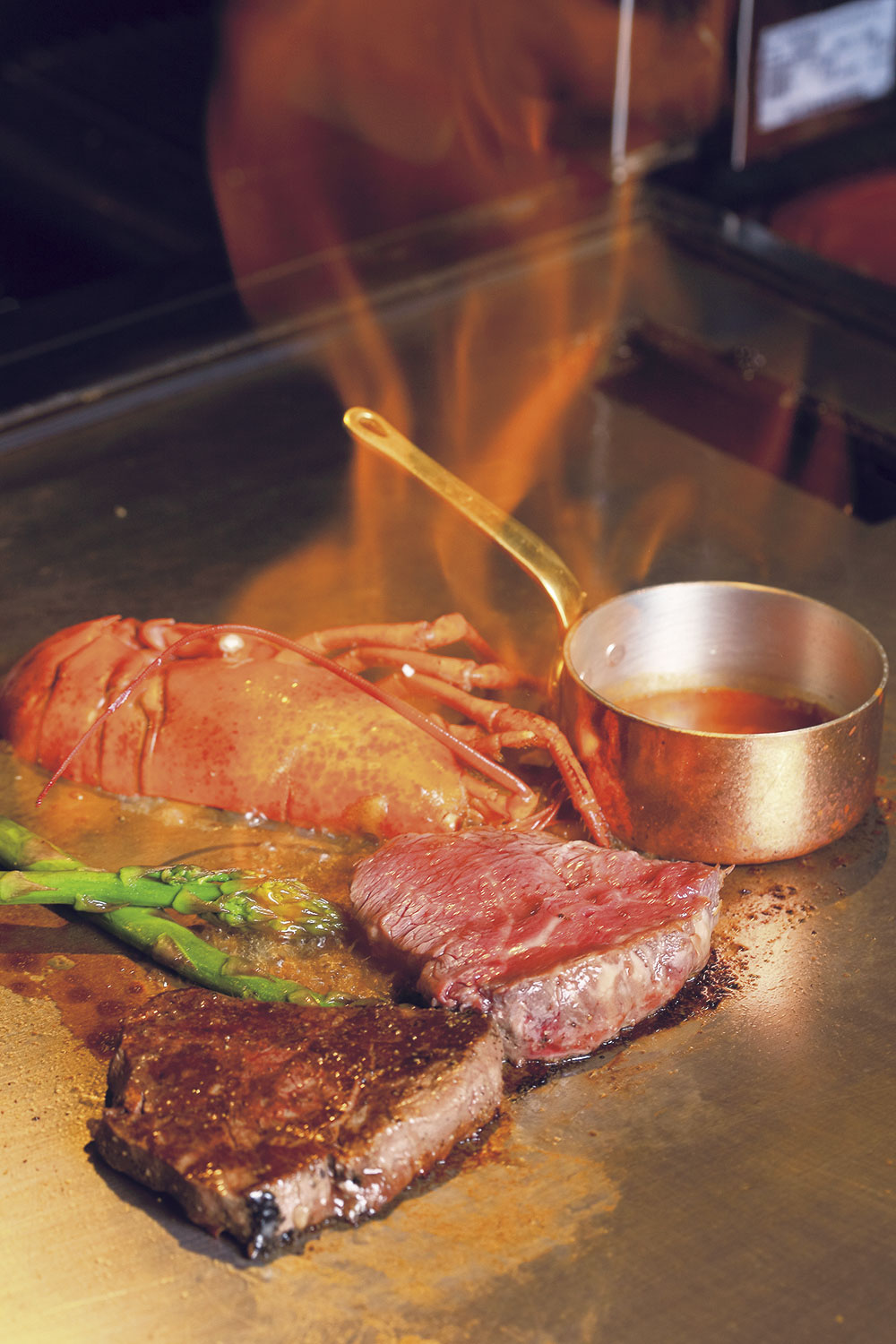 Multilingual correspondence and/or Multilingual menusavailable

[Unavailable]

Payment method

[Cash/Credit Card]

Wifi

[Available]

Benefits

Hokkaido Tokachi Beef Rump Steak 50g

Seats from where the culinary skills of teppanyaki chefs can be seen, impressive bar counter seats, and private rooms for a relaxed and comfortable dining experience are available in the open atmosphere of SANSAN. We provide an 8 dish, 120 minute meal along with unlimited drinks for 3500 yen. We also provide a variety of reasonably priced course meals. By making a reservation, you can have a living Omar lobster for a little over its market value. Because this is a popular restaurant, please contact us when visiting.
Teppan-Izakaya SANSAN

Address

F45 Bldg. B1F, Minami 4-jo Nishi 5-chome, Chuo-ku, Sapporo

Hours

17:00 – 0:00 (Midnight)

Closed Days

Closed every 1st Monday

Phone Number

011-211-5867