Sapporo "D-BOP" JAZZ CLUB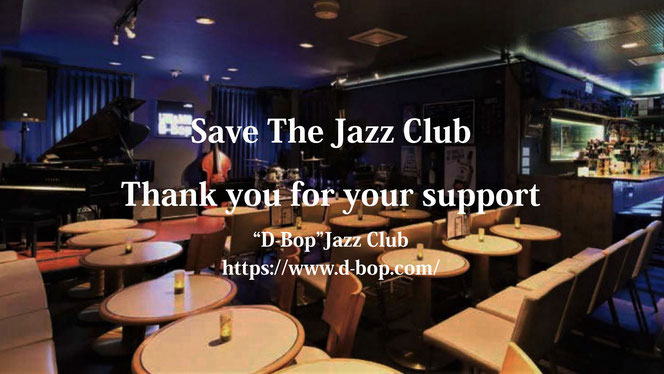 Multilingual correspondence and/or Multilingual menusavailable

[Available]

Payment method

[CASH]
[Credit Cards: VISA/Mastercard (R)/ Union Pay (Girei Card)/JCB/American Express/ Diners Club/Discover
QR Payment: Pay Pay, LINE Pay, au Pay, QUICK Pay, J-Coin Pay]

Wifi

[Available]

The club invites legendary Jazz musicians such as Will Lee and Randy Brecker from New York, creating a new and unique jazz club in Sapporo that is highly reputable. The club also invites popular domestic artists, as well as local rising stars that perform exciting and powerful live stages regularly. The club is very welcoming even to those who are unfamiliar with jazz music!
Sapporo "D-BOP" JAZZ CLUB

Address

Sanko Heights B1F (Yamazaki Construction Industry Bldg.) Minami 1-Jo Nishi 19-chome 291, Chuo-ku, Sapporo

Hours

19:30 -

Closed Days

Irregular days off

Phone Number

011-613-3999